How we can help you business thrive online
Whatever stage you're at with your business; from "just about to launch" to "finely tuned machine looking for more revenue"
WE CAN HELP YOU TAKE THE NEXT BIG STEP.
We provide all of the services below in whatever combination you need to maximize your online revenue potential.
At Megnificent Creative we offer an extensive range of digital marketing and website services to businesses across Ireland, UK and beyond.
From website design, graphic design and social media marketing to search engine optimisation and pay per click management, we can customise a solution that's the perfect fit for your business. 
So whether you operate a small company or a large corporation, together we'll design the digital strategy that sets your brand apart. 
Your Digital presence is about to take off!
Schedule a free consultation and let's make things happen! 
Are you launching a product or program and overwhelmed with all the moving pieces it takes to successfully show up in your industry?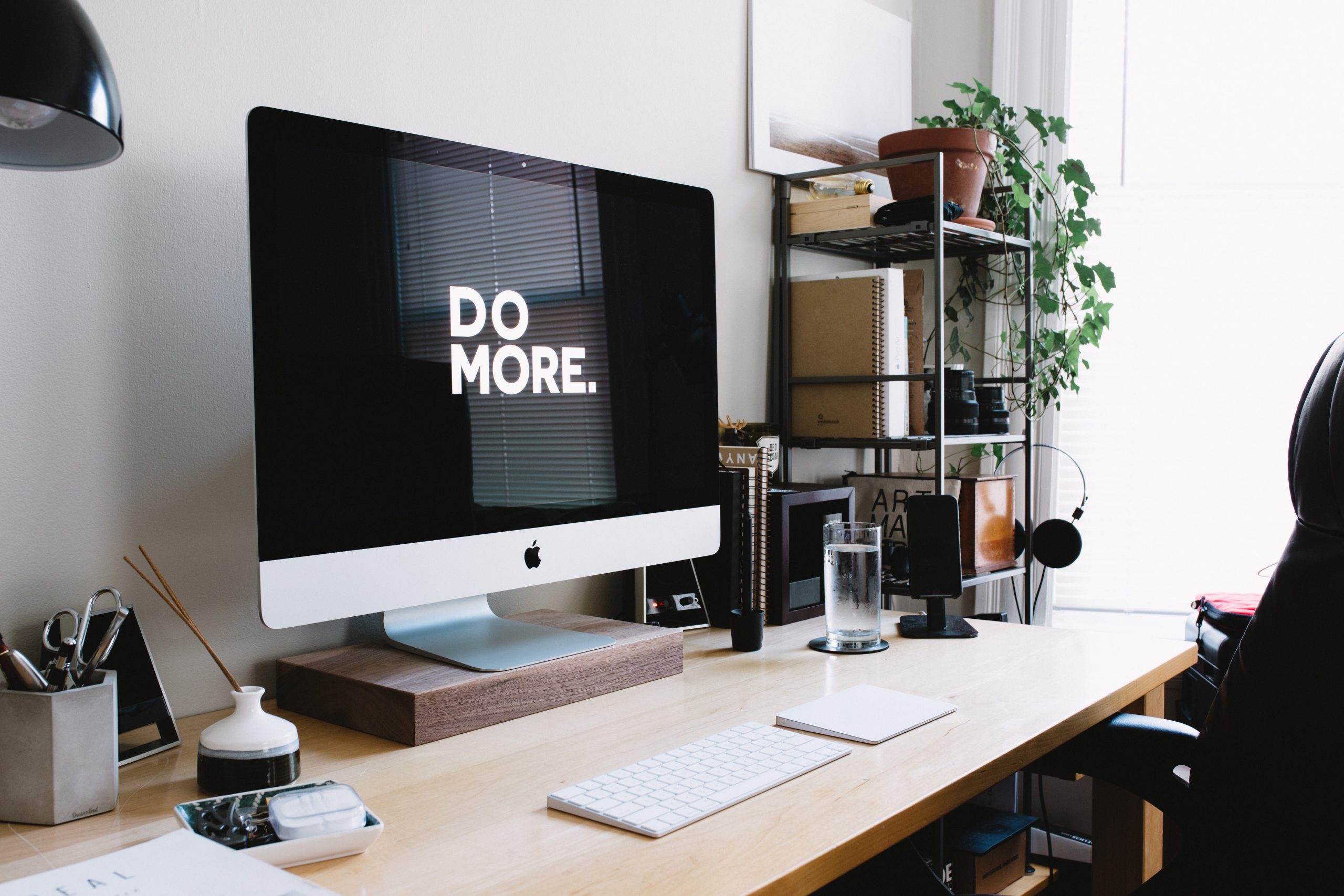 Need a short, sharp injection of help with your online business? A fresh pair of eyes, feedback and guidance on your business growth and marketing, or help specifically with Facebook ads, funnels or tech in general? Sit down with Meg (on Zoom) for a power-packed 60-minutes and we'll work on the area of your business/marketing that's keeping you stuck and come up with a solution that works for YOU.
SYSTEMS & AUTOMATION SUPPORT
Do need your business running like a well oiled machine. Let's streamline your process, pick the right systems for you to use, and infuse automation into your strategy.
Follow The Business trends
Aliqm lorem ante, dapibus in, viverra quis, feugiat Phasellus aut ms varius laoreet srtrum aenean imperdiet. Etiam ult augue dapibus in, viverra quis srtrum aenean ante, dapibus in, viverra quis,
Read What Our Happy Clients Have To Say