VIDEO PRODUCTION & ANIMATION
Truly one of the most powerful mediums for advertising your brand. From full-production TV ads to smaller animated presentations, we can do it a
Take an app idea and bring it to life with our help. We'll design an app which users can intuitively get around, while delivering features properly.
We have extensive experience in the events industry and can support you from concept and design, to post-event analysis and reconcilliation.
We manage social media for various customers across several industries. Reach your audience and maximise brand awareness.
We are here to increase your business
Here at Megnificent Creative we love hearing about your businesses and projects. We have served clients worldwide and are always excited to meet new people and take on new challenges. 
Whether you have a question about web design, SEO, pricing, or anything else, our team is ready to answer all your questions and work with you to make your vision reality.
Are you launching a product or program and overwhelmed with all the moving pieces it takes to successfully show up in your industry?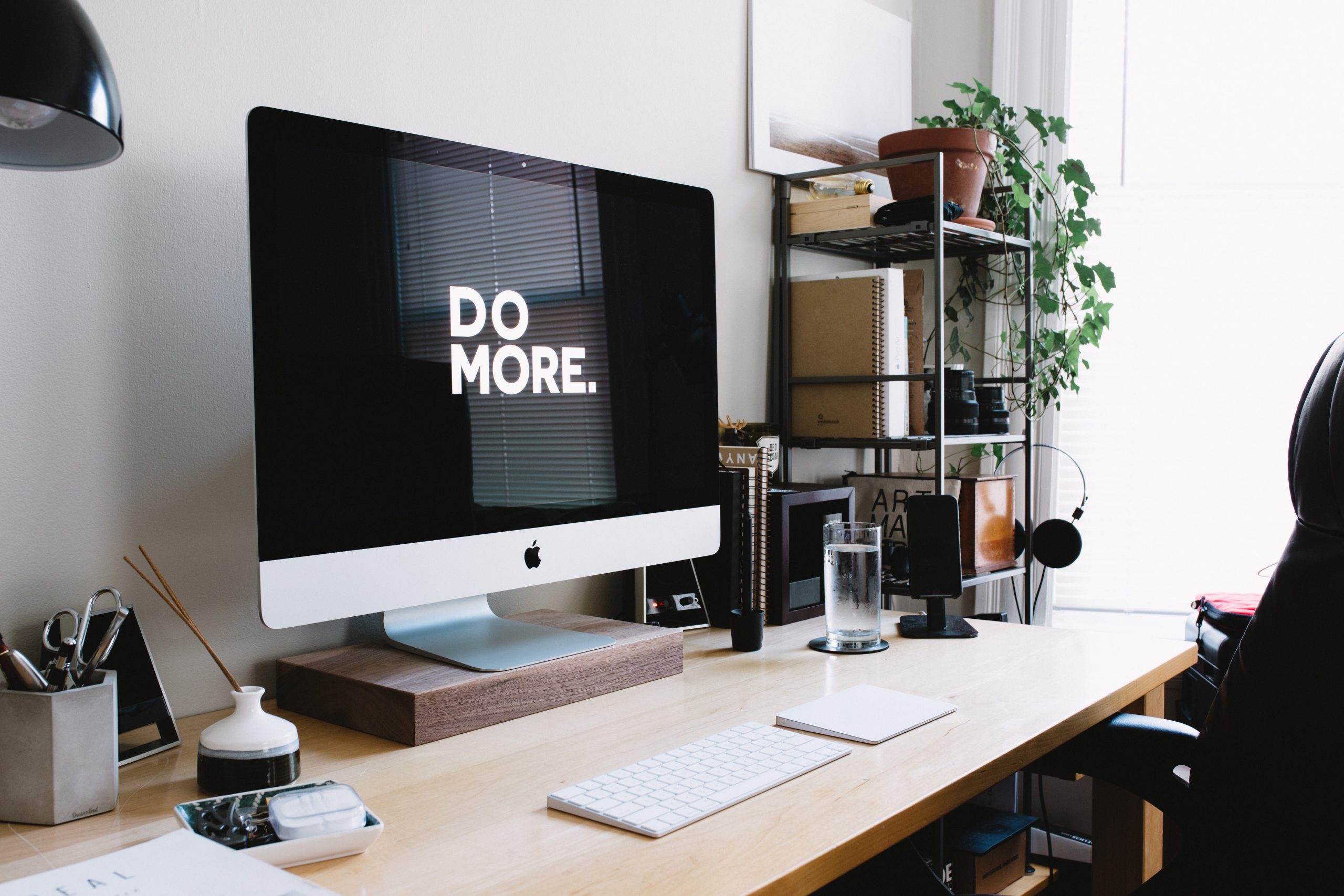 Need a short, sharp injection of help with your online business? A fresh pair of eyes, feedback and guidance on your business growth and marketing, or help specifically with Facebook ads, funnels or tech in general? Sit down with Meg (on Zoom) for a power-packed 60-minutes and we'll work on the area of your business/marketing that's keeping you stuck and come up with a solution that works for YOU.
SYSTEMS & AUTOMATION SUPPORT
Do need your business running like a well oiled machine. Let's streamline your process, pick the right systems for you to use, and infuse automation into your strategy.
some of our lovely clients