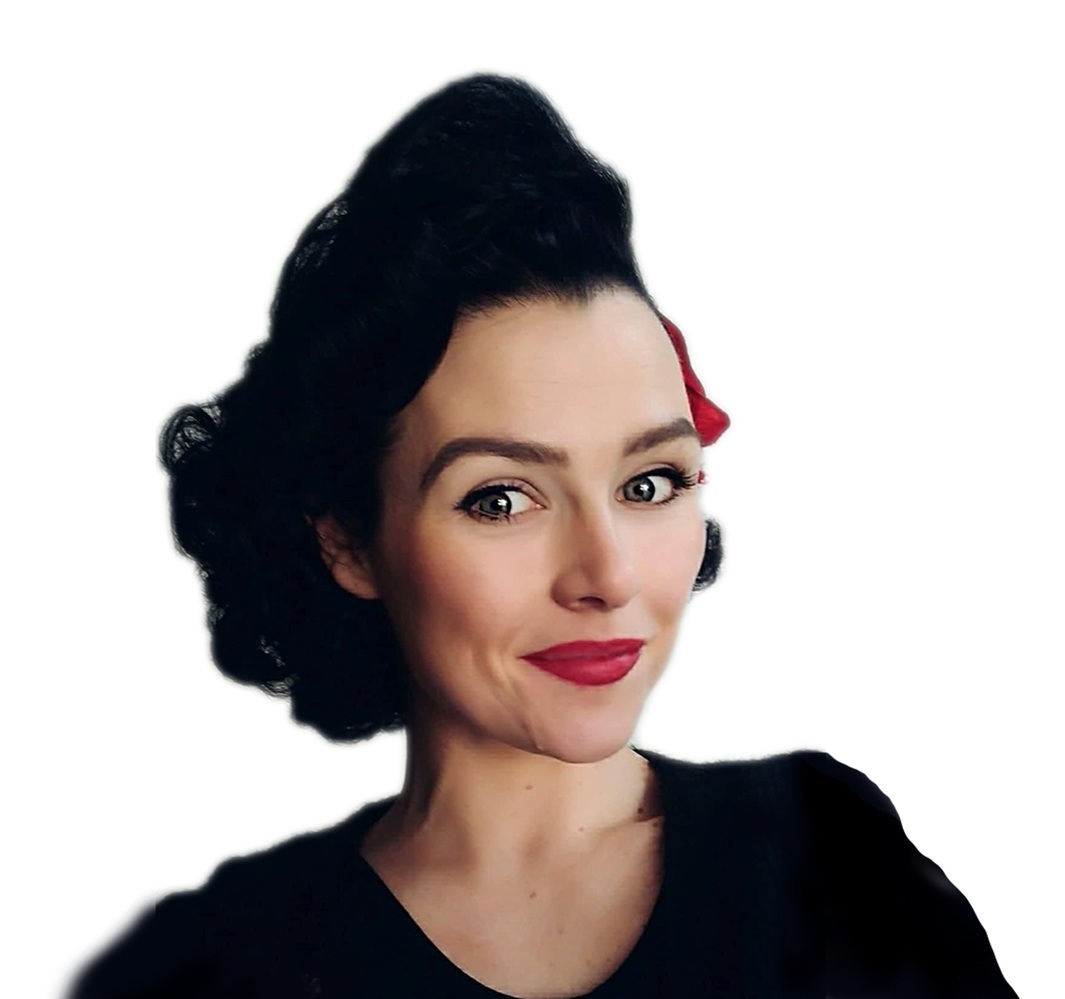 "are you a hairdresser?"
---
Meg…"are you a hairdresser?"
Probably the most frequently asked question when I meet people for the first time…and it makes me smile. In short, nope, I'm not, but I do love all things vintage and yesteryear, so my go-to style is a vintage barnet.
Who doesn't love having a nice hair-do? I remember grilling my granny for all her hair tips from the 40s and 50s and spending my early teens trying out all her hints and tips, desperately trying to perfect all the various styles. So if you see me, chances are, I'll be sporting one of grannies well-loved, old-school styles!
So, here we are…I've finally decided to take the plunge and start a blog and what better day to start than on my birthday!
After thinking long and hard about whether or not to begin this blogging journey; (a process which conjured up a mixture of emotions, mostly excitement and anxiety), and led to my hubby asking me if I had found some extra hours in my day, (I haven't, if I do I'll let you know how to find them too…in a blog post of course!! 😉😂 ), I've decided to just go for it and embrace the process!
Over the coming weeks and months, I hope to bring you an insight into all things Pixie Pie Threads, lift the veil on some of our creative processes, answer some of your questions, and bring you some fun competitions (so watch this space!!!) If there is anything you would like to know, or me to write about, please feel free to comment or drop an email!
In the meantime, check out what we have been up to over on Insta or shop our amazing collection of Allergy Alert Warning Iron On Decals and Sticker Sheets.